Narrator:
Knapp, Bessie
Record ID:
2007.1.15
Interviewer:
Smith, Eugene
Interview Place:
Elgin, OR (home of son, Lloyd Knapp)
Transcriptionist:
Pilling, Heather
Abstract:
This interview contains memories related to a number of various subjects, some of which include: The early beginnings of settlement in the Grande Ronde Valley, boardwalks, domestic family life, laundry, sewing, and World War I.

Look for more IMAGES in the EDITED transcription.
Audio:
People:
Allen, Ed
Barker, Thelma
Batchelor, Bessie Mae
Batchelor, Gerry
Batchelor, Woodrow
Brommel, Gerry
Fleshman, Dorothy
Fleshman, George
Group, Johnny
Hoffman, Edith
Knapp, Bessie Mae
Knapp, Charles
Knapp, Horace
Knapp, LLoyd
Knapp, Lowell Wayman
Knapp, Marion
MacNeil, Mrs.
McNeal, Mrs.
Meteor, Uncle Elmo
Nadir, Ella
Peterman, Dan
Turner, John
Turner, Patty
Wonderlick, Dr.
Subjects:
Boardwalks
Bridges
Dance halls
Families
Firewood
Hospitals
Laundresses
Laundry
Railroad unions
Railroads
Roads
Schools
Sewing
Snow
Streets
World War I
Search Terms:
"C" Avenue
Adams Avenue
B Avenue
Caldwell
Central School
China's Mary's
Chinaman
College Place
Cove
Dave's Auction
Eagles
Elgin
Glass Hill School
Golden Rule
Hoffman Dance Hall
Jefferson
Kodiak
Michigan
Milton—Freewater
Model T
Morgan Lake Road
Old Town
Pasco
Pedestrian bridge
Pioneer Bank
Riveria School
Round Dance Hall
Safeway
Salvation Army
St. Joseph Hospital
Steam engine
Zane Grey
PDF File Attachment:
Click to Enlarge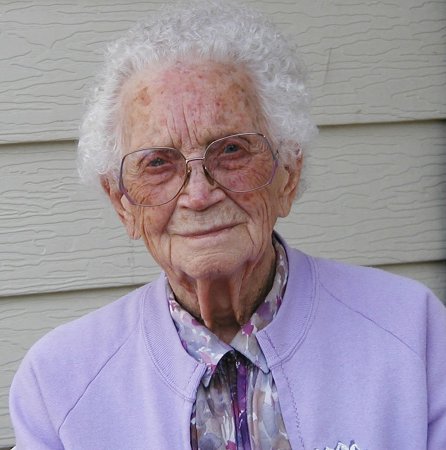 Bessie Knapp