Narrator:
Jensen, Jack
Record ID:
2007.1.12
Interviewer:
Turner, John & Smith, Eugene
Interview Place:
La Grande, OR
Transcriptionist:
Pilling, Heather
Abstract:
This interview contains memories related to a number of various subjects, some of which include: The Great Depression, World War II, the Signal Corps, the Mormon church, the brick industry, Astronomy, and various schools and universities.

The first interview was dated May 29, 2002.

Look for more IMAGES in the EDITED transcription.
Audio:
People:
Benson, Igor
Eldred, Mr.
Gilbert, Dave
Hendrickson, Jean
Isaacson, Tom
Jensen, Agner
Jensen, Chris
Jensen, Dan
Jensen, Greg
Jensen, Jack
Jensen, Jean
Jensen, Jorja
Jensen, Judy
Jensen, Shari
Shockley , Mr.
Towery, Ed
Turner, John
Wyatt, Dale
Subjects:
Airplanes
Astronomy
Automobiles
Brick industry
Bricks
Churches
Great Depression
Mills
Mountains
Observatories
Roads
Schools
Science
Telescopes
Universities & colleges
World War II
Search Terms:
Ackerman School
Brickyards
Brigham Young University
Cove
Cranking car
Eastern Oregon University
Fox Hill Road
Fresno
Front loader
Jensen Brickyard
Jensen Observatory
La Grande Brick Factory
La Grande Lumber
Los Angeles
Main Sreet
Mormon
Mt. Emily
Mt. Fanny
Old Watson
Ondin coil
Oregon Field Burning Commission
Oro Dell
Payette
Planetarium
Pyrex
Riveria School
Science and Mechanics
Signal Corps
Sky Pup
State Police
Titanic
Torrance
Ultralight
Ultralite
Valley Sausage
Van de Graff
PDF File Attachment:
Click to Enlarge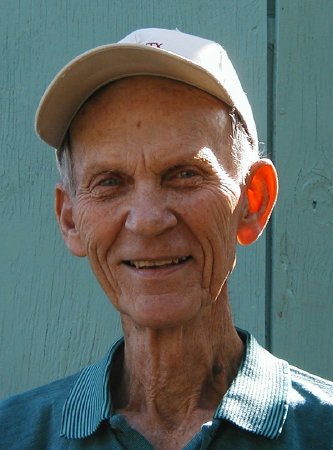 Jack Jensen